WELCOME TO CREATIVE ART MARKETING.

We bring visionary ideas to life. Accelerate and scale your web design and development projects with us
Order now and get 5% Disount
We create websites and applications
Get our professional designers, developers and project management experts to work on your latest idea.
We'll design your projects
The awesome people who makes all this possible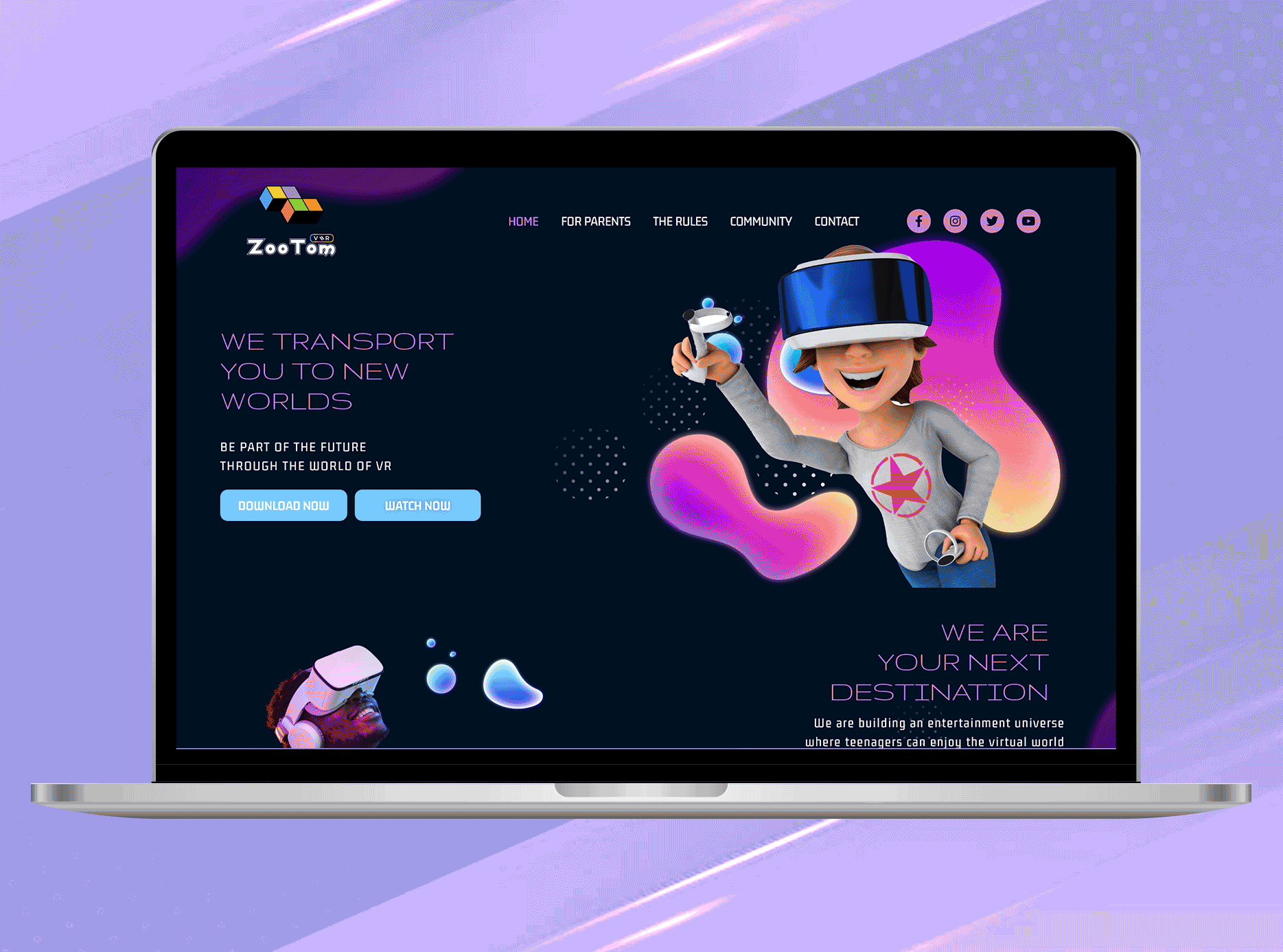 The awesome people who makes all this possible
3 pages website + social media + contact form + Blog + Speed Optimized
10 Pages + SEO Optimized +Premium Themes +ECommerce + 10 Products Speed & Security
7 Pages + Blog + SEO Optimized + Premium Themes + Social Media + Speed Optimized
Start free while you learn more about our services
Get powerful tools to make your business grow
Take your business to the next level with our tools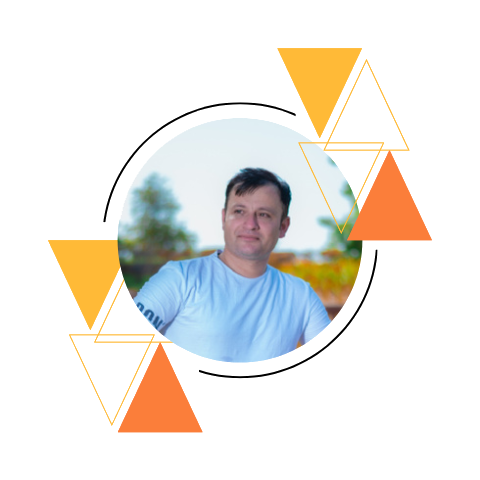 "Delivering fast, secure and high converting websites that boost conversions"
I'm Inam Ullah – WordPress developer and designer with 10 years of experience. Developing Top-Notch websites is my passion and l am very excited to build an eye-catching website for your business.
I look forward to utilizing my expertise to build your dream website in affordable budget. Your website is as important to me as it is to you so contact me today to discuss your requirements.
Any questions? Send us a message
Tell us about your project. We know how to incorporate the tech solutions that best suit your case. Just drop us a line to get yours!